Our story
It was in 2001 that Jean-Guy Roche decided to create his company in the Grand Duchy of Luxembourg. With his experience in the field of information technology, he wanted to make Rcarré a company close to its customers, with your satisfaction as the only concern!
In 2002, Rcarré set up its "small" offices under the attic in Bertrange and hired its very first employee, Christophe Marx, who would become a full shareholder! In 2015, there were finally 5 shareholders who helped Rcarré thrive around shared values and an increasingly extensive catalog of services and products.
Today, Rcarré has grown significantly and has no less than 150 employees, in addition to two additional subsidiaries, Rcarré France, located in Nancy, and Rcarré Belgium, near Liège!
In addition to that, Rcarré has two complementary companies, Rcube Professional Services for PSF companies and Rsecure, focused on the cybersecurity of your SME!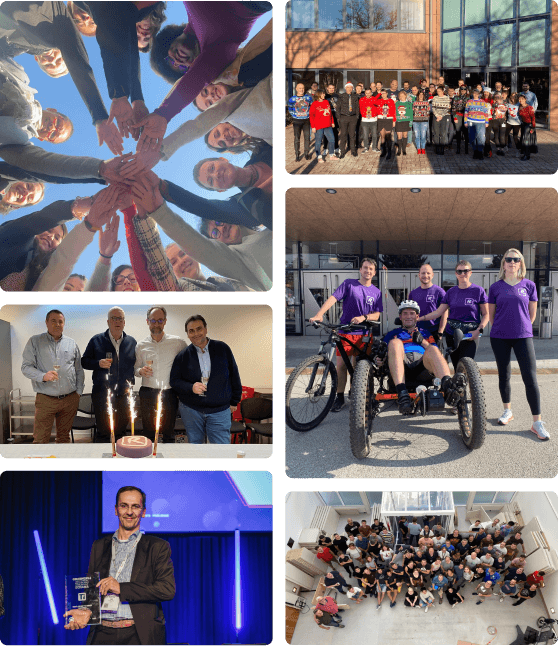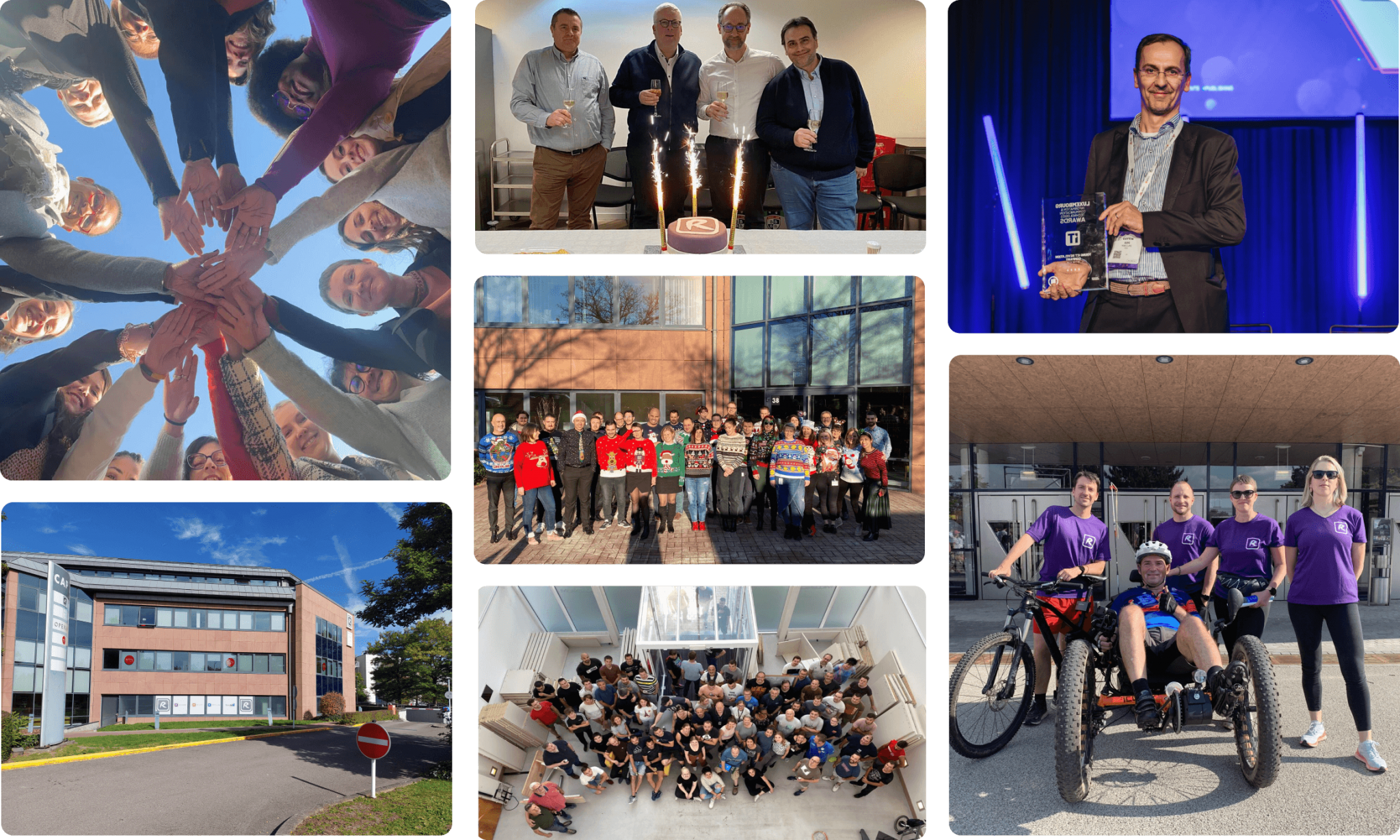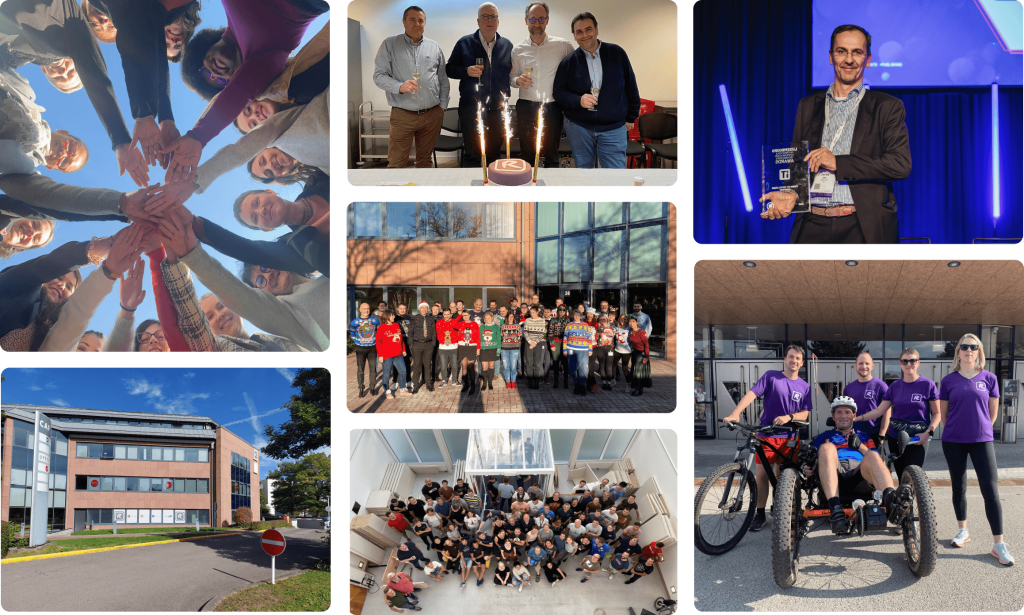 Mission, vision and values
Our goal is to be (and remain) THE preferred technology partner in Luxembourg.
Our daily mission is to ensure the continuity of our clients' IT operations by providing them with infrastructure maintenance, security, and compliance with various national or European regulations in force.
Since our creation, we have strived to perpetuate the values we share, which are :
Proximity in our relationships, in order to better understand your business and your needs, and thus offer you quality support.
Commitment to respond, in the shortest possible time, to each of your issues, requests, and potential questions.
Team spirit, as a close-knit team trusts each other and allows us to provide you with quality responses. Moreover, during each of their missions, our experts consider themselves as members of your team!
Positivism allows us to adopt a proactive attitude towards the numerous challenges we encounter, while also creating a work environment that promotes the well-being of our employees and clients.